Work continues on digging back into my archives for images to post. The latest two include one of the Marquette Harbor Lighthouse, one of the Grand Haven Lighthouse. The Marquette picture was taken during a tour of the lighthouse, which is the only easy way to get on the lighthouse grounds. So, it's a mid-afternoon shot, and hand-held, but I like it. Hopefully, you will too! Here's the image:
Marquette is in Michigan's Upper Penninsula. The lighthouse overlooks Lake Superior, and the light is still operational.
Even though I live in the center of Michigan, on windy days I sometimes take my gear to my day job and then head out to Lake Michigan after work to capture images of the waves hitting the lighthouse piers. It makes for a long day, but sometimes the results can be very rewarding! Here's one such image that was taken in the spring about a year ago: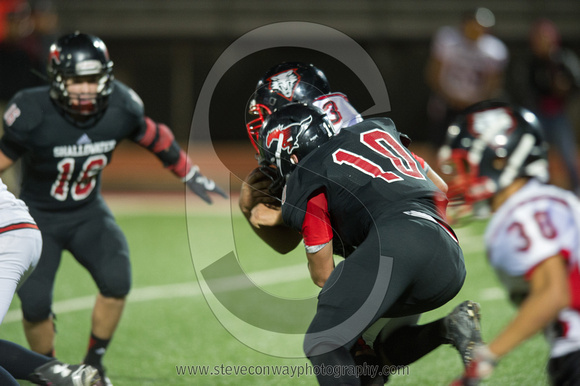 I would normally use a telephoto lens to get closeups of the waves hitting the end of the pier, but for this image, I used a wide angle to try to give the viewer a better sense just how choppy Lake Michigan can get when the winds are strong.